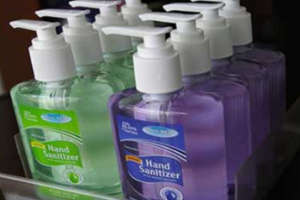 Custom Shelf Management System
Feedom to Design the Display You Need and Want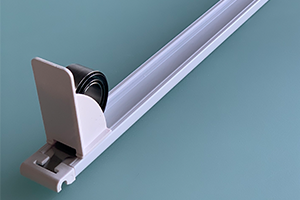 Just need a pusher for a standard shelf? Click Here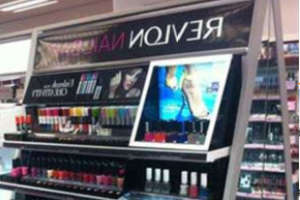 Versa-Trak is a shelf management system that can be adapted to any length and width configuration.
No longer constrained by a standard shelf system offered by others, with Versa-Trak you now have the freedom to design the display you need and want.
Just need a standard size, no problem. Versa-Trak also offers standard lengths to match standard shelving.

Whether you need a drop in pusher, or a complete shelf management system, Versa-Trak is for you. At Versa-Trak, displays are made simple, displays are made for you.
Contact us at 502-491-3322 today to learn more of how Versa-Trak can push you to profitability.
Versa-Trak provides solutions for companies looking for shelf pusher systems, spring loaded shelf systems, drop-in pushers, shelf management pusher systems, retail shelf management. Versa-Trak - Shelf Management Systems
Adapt to any length and width configuration.